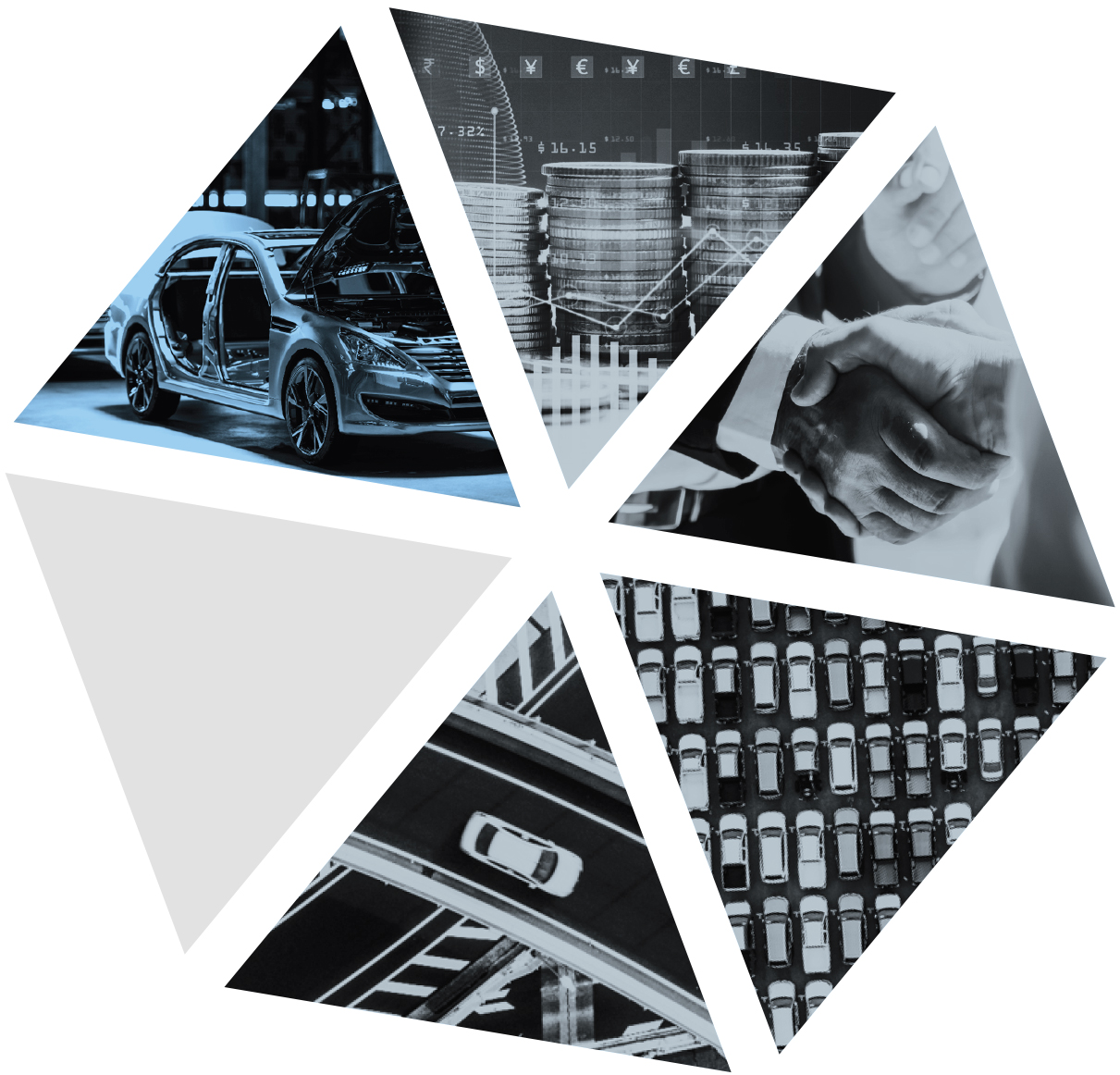 How do you create transparency in your system landscape and open up new marketing opportunities for your vehicles?
When organizing your business, you as an OEM/importer have to integrate many different organizations and locations. Often, a very heterogeneous system landscape presents you with major challenges along the way. This is a risk factor, because data from different core systems of various dealer and country organizations can quickly get lost and cause costly and time-consuming errors.
With Autorola Fleet Monitor, you create absolute transparency by consolidating all information from different systems in a central control unit. This allows you to centrally control processes even with extremely high volumes and maintain an overview of the different vehicle portfolios such as company cars, employee vehicles, press pools and rentals. You can also coordinate your various logistics providers in Fleet Monitor. In addition, our auctions and digital showrooms provide you with two remarketing options for your used vehicles.