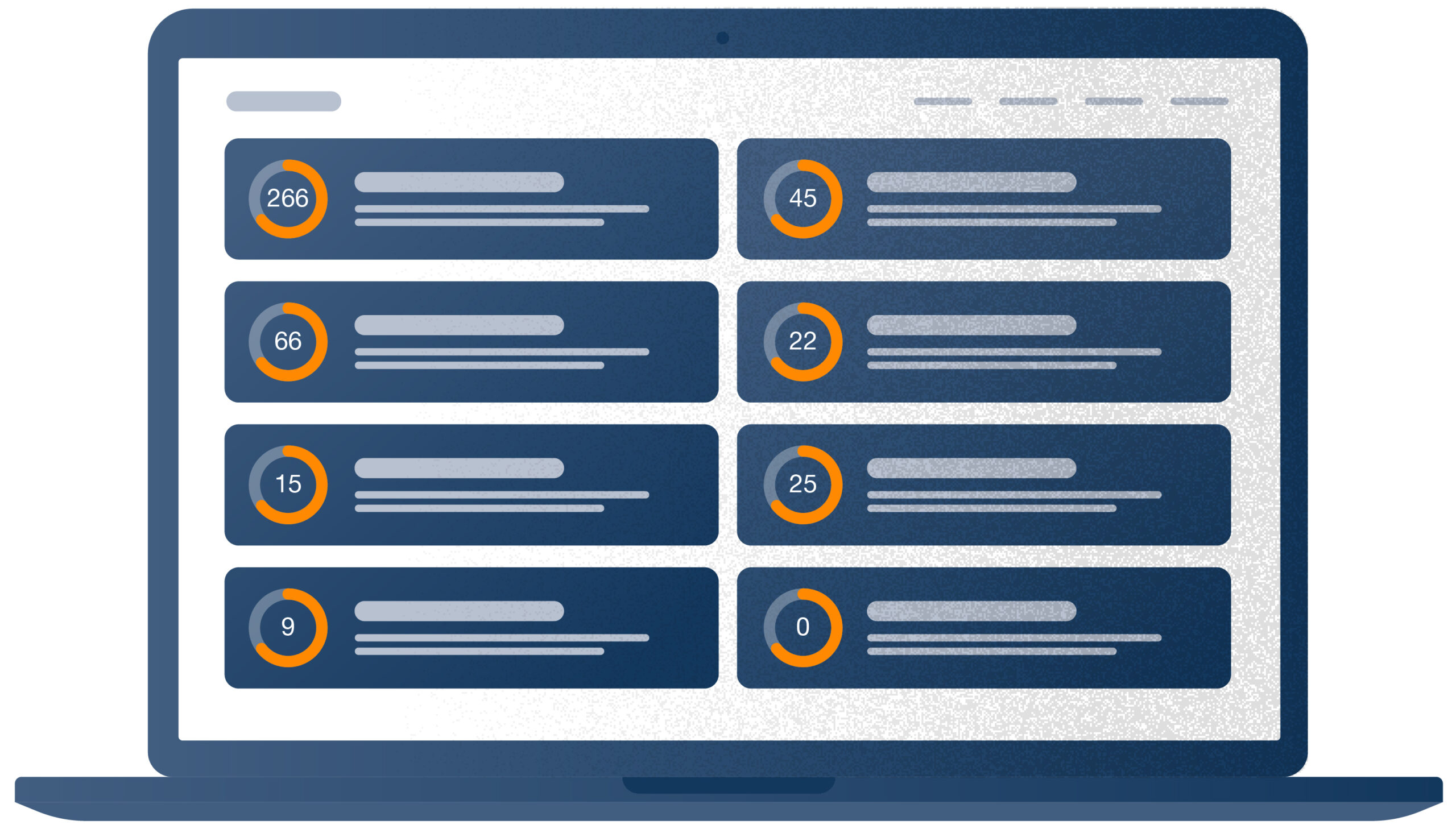 Fleet Monitor
Flexibility is key and inherent in our way of thinking. This means that your Fleet Monitor dashboards and flows are tailormade to reflect your way of working with your fleet. We provide you with a multitude of ways to streamline your operations – and to optimise on each level across organisational responsibilities and tasks.
You freely configure your focus areas; from timely call back of your cars on the road, to actual returns, return inspections, sales preparations to online listing of cars and the aftersales processes.
In short: We design your platform around you and your processes and help you to improve your services and lead-times.
Fleet Monitor works intelligently with data and warns of potential delays that may impact the delivery chain and allows you to track on each gateway – while making the process as easy and convenient as possible for all involved parties.
Value-enablers and platform features
Business partner module
Service module
Order module
Booking module
Fleet Chat
Business partner module
Integrate all your key business partners into your customized flow in the Fleet Monitor for easy and secure processing of your fleet.
Each of your selected business partner can be configured individually to access and work with the tasks assigned to them in the workflows. 
From there on, cars and tasks are automatically cars and tasks assigned to them and they can work directly in your Fleet Monitor with limited access to only see and perform actions that have been assigned them.
This means that your end-to-end value chain is easily managed in a structured and transparent way. This also allows you to constantly monitor and improve on your workflows – from in-fleet to de-fleet and sales anyway you want.
Fleet Monitor offers you customizable dashboards and real-time workflow capabilities that allow you to quickly and easily access and work with vehicles and data to ensure that your operations as efficiently as possible.
In addition to customizable dashboards, Fleet Monitor also allows you to build real-time workflows across your organization and with external parties based on real-time shared data.
Service module
Order module
Booking module
Fleet Chat